FEICA in brief
The Voice of the Industry
FEICA is the Association of the European Adhesive & Sealant Industry.
Our industry is a success story that makes many everyday products possible, contributes to the economy, fosters sustainable development, encourages innovation and offers stimulating careers for people with a wide range of skills. In 2022, the contribution of adhesives and sealants to the EU economy was €19.9 bn.
FEICA is a member-oriented, value-driven organisation, representing the European adhesive and sealant sector. The association is committed to continuous improvement in its efficiency and effectiveness, and ensures a vigorous industry by:
Engaging with legislators and providing guidance to the industry on EU regulatory affairs and the safe use of our products
Fostering sustainable development within the industry
Providing advocacy and a platform for industry dialogue and knowledge sharing
Consult the FEICA brochure for more information. Do you want to get involved? Click here.

FEICA's Strategy
The FEICA General Assembly approved four strategic areas:
Public affairs and advocacy
Sustainability and circular economy
Industry networking platform
Market and sector knowledge
The primary objective of these areas are to ensure that FEICA is optimised to deliver more value to its members and meet the challenges posed by today's dynamic business environment.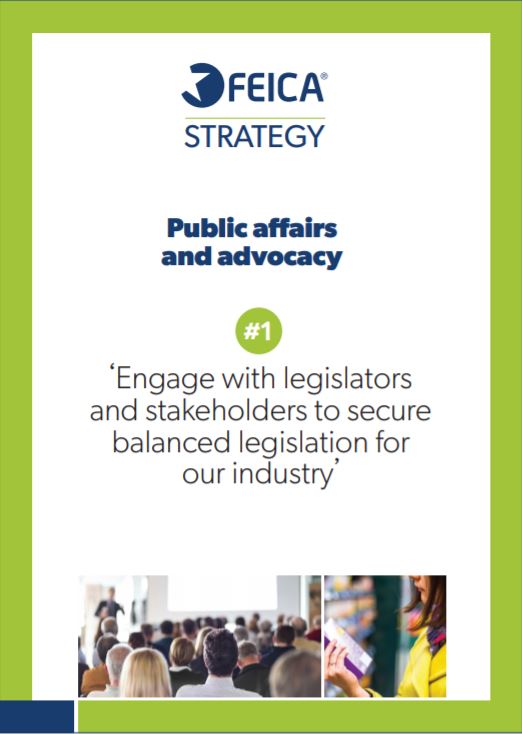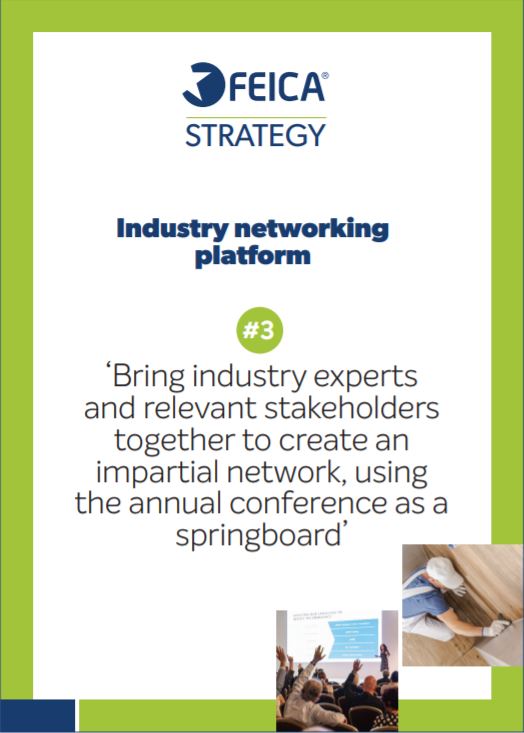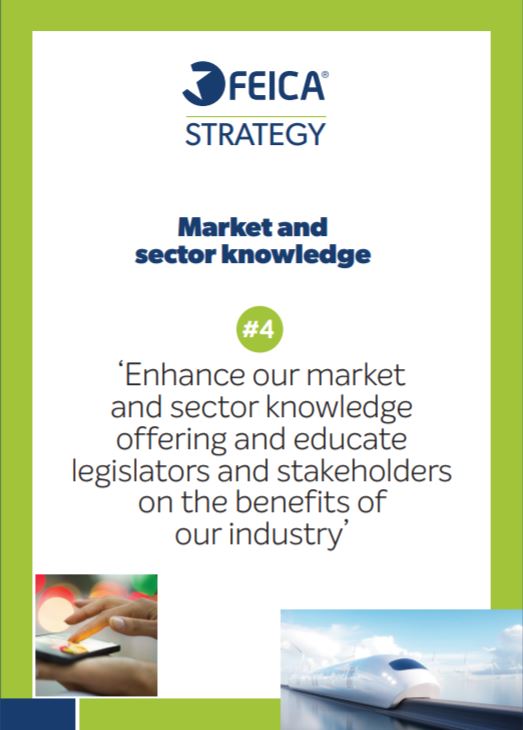 FEICA's five guiding principles in support of a successful European Green Deal
The adhesives and sealants industry is committed to support the continuous improvement of the chemical and product policy frameworks to enable innovations and societal progress. This paper highlights some key features that are needed for more efficient, pragmatic, and impactful chemicals legislation and shows how innovation is key.