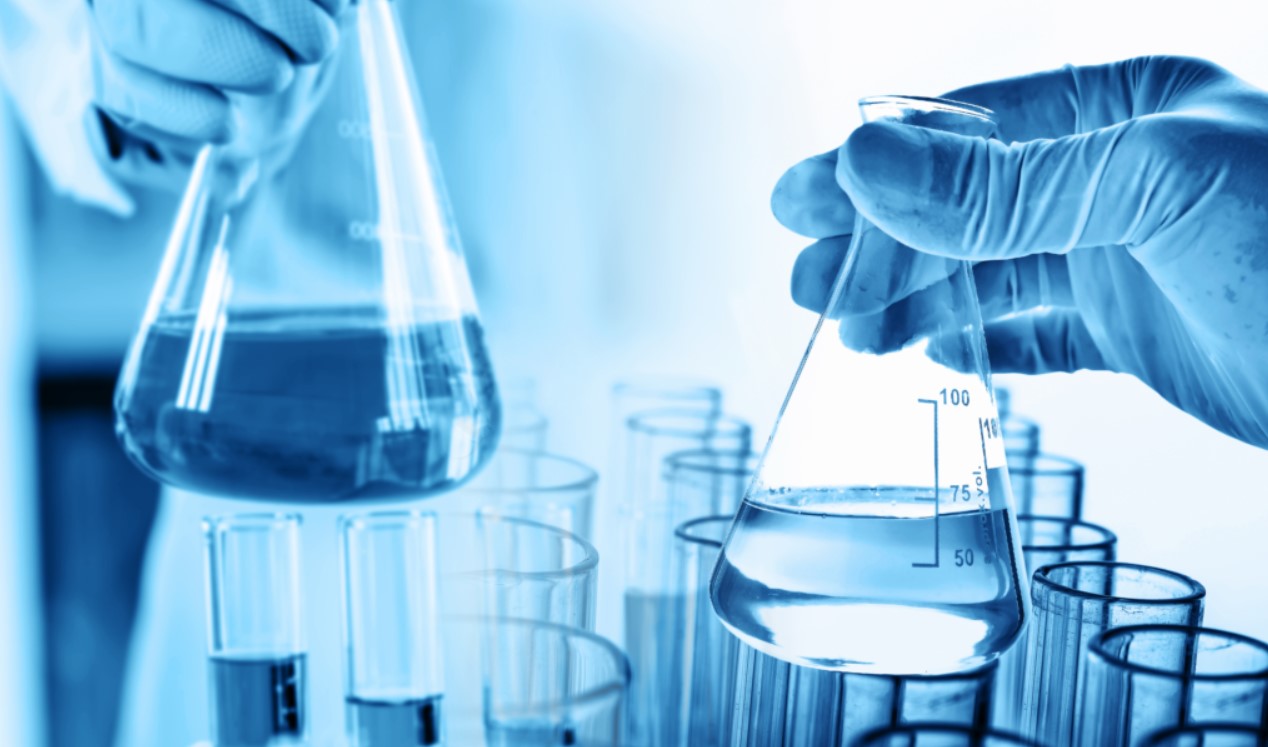 REACH and CLP
The European adhesives and sealants manufacturers, under the umbrella of FEICA, develop and sell products and systems which give a special benefit to the customer. This strategy includes a commitment to the constant improvement of health, safety, and environmental aspects. Information is made available in an open manner, ensuring that members are quickly and efficiently up to date with issues that affect them or their customers.
An important part of FEICA's work is related to REACH (Registration, Evaluation, Authorisation and Restriction of Chemicals).The fundamental aim of the REACH Regulation is to improve the protection of human health and the environment from the risks that can be posed by chemicals, while enhancing the competitiveness of the EU chemicals industry.
In order to facilitate the implementation of REACH and the communication in the supply chain, FEICA (together with other industry sectors) has created several working groups to address specific issues, such as the potential registration of polymers under REACH, the safe use of mixtures, and the PU restriction.
In addition, FEICA has developped many tools and guidance documents to support FEICA members and other actors in the supply chain in order to comply with the regulatory requirements.
FEICA also supports members by keeping them informed on regulatory developments impacting the CLP Regulation (Classification, Labelling and Packaging Regulation (1272/2008)). In this regard, FEICA has been proactively collaborating with ECHA and other stakeholders (such as DUCC or the Construction Alliance) on the implementation of the second amendment to Annex VIII of CLP. Please see 'Our partners'.
FEICA is part of the Downstream Users of Chemicals Co-ordination Group (DUCC), which is a platform of European associations which represent "downstream" industries. DUCC's main objective is to contribute, with a common voice, to the successful implementation of the requirements of the REACH and Classification, Labelling and Packaging (CLP) Regulations.
Brexit and the Adhesive and Sealant industry
Brexit and the Adhesive and Sealant industry
FEICA drafted a guidance document with practical information on trade post-Brexit, aiming to support adhesives and sealants companies in preparing for the potential effects of the United Kingdom leaving the European Union on 31 December 2020.
Following the transition period, Regulation (EC) No 1907/2006 of the European Parliament and of the Council of 18 December 2006 concerning REACH and Regulation (EC) No 1272/2008 on the Classification, Labelling and Packaging of substances and mixtures (CLP) will no longer apply in the UK.
ECHA support (regulations, guidance tools, FAQs, etc.)
Downstream Users of Chemicals Co-ordination Group - DUCC
The ECETOC Targeted Risk Assessment (TRA) tool
European Solvents Industry Group (ESIG)