A safe future for polyurethane (PU) products
A new restriction on diisocyanates adopted under REACH
On 4 August 2020, a new restriction on diisocyanates was adopted by the European authorities under
REACH
.
As of 24 August 2023, training is required for all professional and industrial users of products with a total monomeric diisocyanate concentration of > 0.1%. In addition, the legal requirements should appear on packaging as of 24 February 2022.
In collaboration with some of our National Association Members, the leaflet was made available in eight languages.
Please see our PU training webpage.
More information is also available via our PU info webpage.
​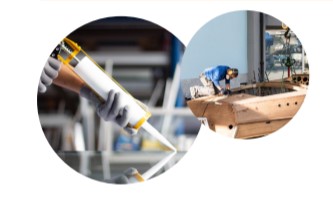 Read 'A safe future for polyurethane products (Version 2)'.